• copper • divine metal • yantra • yantram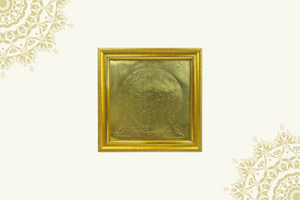 Worship Sri Lakshmi Yantra to Attract Wealth and Prosperity:Sri Lakshmi Yantra is a powerful spiritual drawing that has the capacity to attract goddess Mahalakshmi and bring wealth and prosperity to the house in which it is worshipped. If one worships and energises the lakshmi Yantra the place is filled with divinity and manifests the devotee's desires and bestows the boons that they seek.Sri Lakshmi Yantra:Sri Lakshmi Yantra is usually worshipped to attract the Goddess Lakshmi - the goddess of wealth, prosperity, and fortune. The yantra is a metal sheet made up of copper, silver or gold. The mantras and the...
---
• copper • divine metal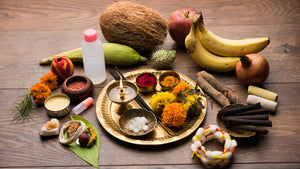 Why is copper considered a divine metal ? Copper is the symbol of  auspiciousness and is in divine places like  temple towers, idols, vessels, amulets, dollars and many more articles that are being used in day to day life. Our ancestors understood the power of the copper metal and its  benefits  on the human body and started using it. The copper metal is said to have many properties that do good for humans, for instance it has the capacity to cool down the body heat and kill the germs in the water.Copper statues and articles will help you in  good...