Blogs — karungali ganesha
• ganesha • karungali ganesha • wood ganesha
Sangadahara Chaturthi Lord Ganesha or lord Vinayaga is believed to be the first and foremost god who is worshipped to remove the obstacles in the new beginnings of life. Ganesha Chaturthi is considered as the day in which the lord Ganesha was born and this day is  celebrated all over the world. Ganesha Chaturthi is one of the important festivals that is celebrated in india. There are two types of Chaturthis that fall after waxing and waning moon. The 4th Thithi  that falls after Amavasya is called Chaturthi. The 4th Thithi that falls after pournami is called the Sangadahara Chaturthi...
---
• benefits of karungali • karungali • karungali bracelet • karungali ganesha • karungali idol • karungali maala • karungali stick • karungali vel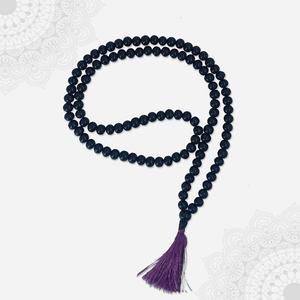 The Miracle tree - Karungali (Ebony) Mother Nature is one amazing feeling that a human can witness in a lifetime. Nature initiates a process, creates various things and if there is any problem in the system it heals and cures the problems around. There are various medicinal trees and herbs that are very beneficial to humans for mental and physical well being. Karungali is one such miracle tree that has many medicinal benefits. Trees are the base of the human life force - oxygen on earth. Karungali trees are very powerful trees that can filter the impurities in the atmosphere,...