• Lord Shiva • Pradhosam • Shiva Lingam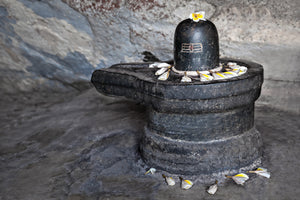 Lord Shiva the one amongst the trinities in Hinduism and is considered to be the lord of destruction. Devotees of Lord Shiva worship him for spiritual growth, inner peace, and material prosperity. He is considered the ultimate power  of the universe and the source of all creation. Nandi is the vehicle for lord shiva, it is believed that a devotee can worship lord shiva only after worshipping Nandi and asking his permission to worship Lord Shiva. Lord Shiva is considered to be the spiritual power who taught yoga and meditation to the world. He is the divine energy who can...
---
• Lord Shiva • Maha Shivaratri 2023 • Shiva Lingam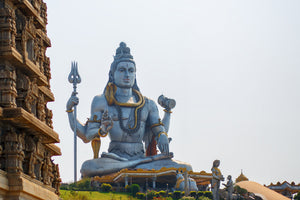 Maha Shivaratri 2023 falls on 18 of February Shivaratri, also spelled as Shivarathri or Maha Shivaratri , is a Hindu festival that is celebrated especially through out India and Nepal in honour of Lord Shiva. Lord shiva, one of the most important deities in Hinduism who is considered as the destroyer of evils. The word "Shivaratri" literally translates to "the great night of Shiva," and it is observed on the 14th night of the new moon during the Hindu month of Phalguna, Tamil month of Maasi (February/March). The significance of Shivaratri can be traced back to ancient times, with many legends and...