• Tamil festival • varahi devi • vasthu • vastu • Vastu Graha Laxmi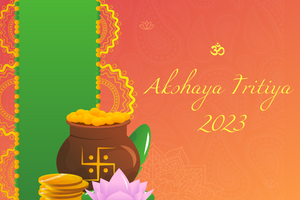 Akshaya Tritiya is on 22 April 2023 on a Saturday. Akshaya Tritiya is one of the important and popular festivals that is celebrated in India. It is celebrated by Hindus, Jain, Buddhists and others religions all over the world. Tritiya is the third tithi that falls after Amavasya (new moon day), Akshaya Tritiya is the third tithi that falls in the lunar calendar month of  Vaishaka or the Tamil solar calendar month of Chithirai.  Akshaya Tritiya usually falls in April or May. this year Akshaya tritiya is on 22 April 2023 which is on a Saturday. The meaning of Akshaya...
---
• Varahi Amman • varahi devi • yantra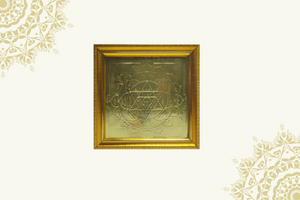 Varahi Yantra is a powerful geometric diagram that contains the powers of hindu goddess Varahi, a boar incarnation. Goddesses varahi is one of the saptha kannis and is said to be a very furious god who can bestow all the wishes of truthful and sincere devotees. Varahi Yantra is believed to have numerous benefits and can be used for worship and in places of meditation. The mystical powers of varahi yantra are : 1.Protection against negative forces One of the most significant benefits of Varahi Yantra is protection. It is believed to offer protection from negative energies, evil spirits, and...