Blogs — Vastu Graha Laxmi
• Tamil festival • varahi devi • vasthu • vastu • Vastu Graha Laxmi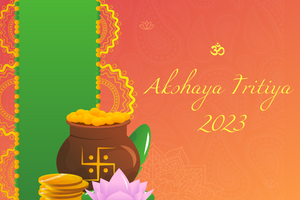 Akshaya Tritiya is on 22 April 2023 on a Saturday. Akshaya Tritiya is one of the important and popular festivals that is celebrated in India. It is celebrated by Hindus, Jain, Buddhists and others religions all over the world. Tritiya is the third tithi that falls after Amavasya (new moon day), Akshaya Tritiya is the third tithi that falls in the lunar calendar month of  Vaishaka or the Tamil solar calendar month of Chithirai.  Akshaya Tritiya usually falls in April or May. this year Akshaya tritiya is on 22 April 2023 which is on a Saturday. The meaning of Akshaya...
---
• Gruhalakshmi • Kiraga Lakshmi Images • Vastu Graha Laxmi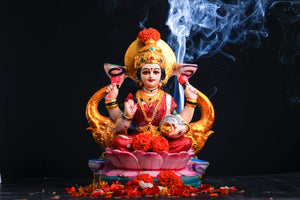 Friday pooja Friday is  an auspicious day to worship amman, the tridevis Durga, Saraswathi and lakshmi can be worshipped on fridays. Friday is a very special day to worship goddess Lakshmi since she is the bestower of wealth. Lakshmi has to be invoked and worshipped to get the complete grace and blessings from goddesses Lakshmi. One of the  forms of Lakshmi  is the Grihalakshmi that is least known by individuals, but very powerful. GrihaLakshmi has to be invoked to welcome the goddess Lakshmi and invite her to the home we live in. After bringing her into the house we have...