• Arunchalaeswarar • deepam • karthigai deepam • Lord Shiva • thiruvannamalai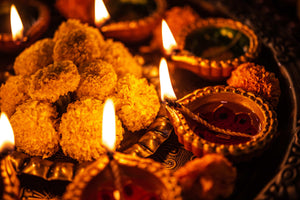 Karthigai Deepam 2023 falls on 26 November on a Sunday. Karthigai Deepam is one of the important festivals that is celebrated in south India, especially Tamil Nadu. Karthigai Deepam is celebrated in the Tamil month of Karthigai, which falls between mid-November- December. Significance of Karthigai Deepam Karthigai deepam holds a great significance in Hindu mythology and is celebrated with utmost devotion, joy and happiness. The legend says that to prove their supremacy lord Vishnu and lord Bramha were in argument. Lord Shiva appeared in front of them and said that one who can reach the beginning and end of the...
---
• Arunchalaeswarar • Lord Shiva
Rudraksha is a naturally occurring seed that has medicinal and spiritual properties. It is believed that Rudraksha is the incarnation of lord Shiva. The teardrops that fell from lord Shiva's third eye that fell on the earth are the Rudraksha.  This Rudraksha is very powerful to heal the mind and body hence the betterment of the human soul. Rudrakshas are very powerful to inhibit the spiritual and emotional well-being of the people.  Rudrakshas are believed to have healing properties that can help in treating the problems in mind and body. By wearing the powerful Rudraksha one will be able to...
---
• Arunchalaeswarar • deepa oli thirunaal • deepam • karthigai deepam • thiruvannamalai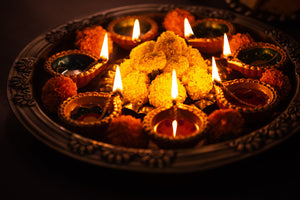 Karthigai festival or the Karthigai Deepam is one of the important festival celebrated in southern part of India especially in Tamil nadu and Kerala. It is also called as Thirukarthigai and is celebrated on the day when the Karthigai nakshtra and pournami day coincides. The Karthigai deepam is fixed in the Karthigai month in the Tamil solar calendar.  This year the Karthigai Deepam is celebrated on 6th of December 2022 that falls on a Tuesday. Karthigai Nakshatram timings Begins - Dec 06, 2022 at 08:38 AM and   Ends -  Dec 07, 2022 at 10:25 AM Karthigai Deepam is celebrated...