• Arunchalaeswarar • deepam • karthigai deepam • Lord Shiva • thiruvannamalai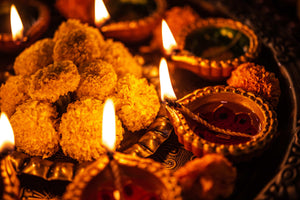 Karthigai Deepam 2023 falls on 26 November on a Sunday. Karthigai Deepam is one of the important festivals that is celebrated in south India, especially Tamil Nadu. Karthigai Deepam is celebrated in the Tamil month of Karthigai, which falls between mid-November- December. Significance of Karthigai Deepam Karthigai deepam holds a great significance in Hindu mythology and is celebrated with utmost devotion, joy and happiness. The legend says that to prove their supremacy lord Vishnu and lord Bramha were in argument. Lord Shiva appeared in front of them and said that one who can reach the beginning and end of the...
---
• deepa oli thirunaal • deepam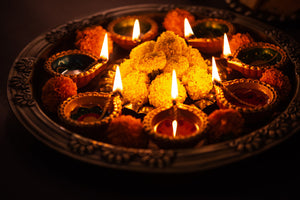 Diwali 2023 falls on 12th November Diwali is one of the famous Indian festivals that is celebrated by Hindus, Jains, and Buddhists throughout India. It is one of the festivals that brings happiness to people of all age groups. Diwali marks the defeat of the darkness, the powerful positive divine light, and the rise of good over evil The Significance of Diwali Diwali is related to the joy of celebration through the story of Lord Rama's return to Ayodhya after defeating the demon king Ravana. It is believed that this is the victory of righteousness over evil or light over...
---
• Arunchalaeswarar • deepa oli thirunaal • deepam • karthigai deepam • thiruvannamalai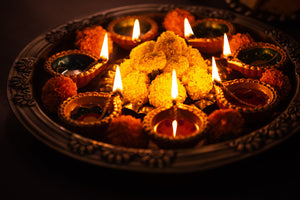 Karthigai festival or the Karthigai Deepam is one of the important festival celebrated in southern part of India especially in Tamil nadu and Kerala. It is also called as Thirukarthigai and is celebrated on the day when the Karthigai nakshtra and pournami day coincides. The Karthigai deepam is fixed in the Karthigai month in the Tamil solar calendar.  This year the Karthigai Deepam is celebrated on 6th of December 2022 that falls on a Tuesday. Karthigai Nakshatram timings Begins - Dec 06, 2022 at 08:38 AM and   Ends -  Dec 07, 2022 at 10:25 AM Karthigai Deepam is celebrated...