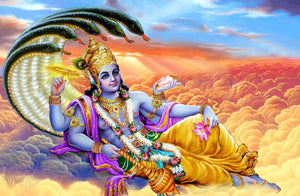 Indira Ekadashi falls on 10 October 2023 There are usually 24 to 25 ekadashi in a year, ekadashi is the eleventh thithi that falls after a full moon or a new moon day. Each eakdashi has a different name. The Ekadashi that falls in the tamil month of Aipasi in Krishna Paksha is called the Indira Ekadashi. Significance of worshipping on Indira Ekadashi The Indira Ekadashi is considered very special since it helps you remove the sins that a person has committed and also the sins of the ancestors. Fasting on this Ekadashi brings an abundance of blessings from lord...
---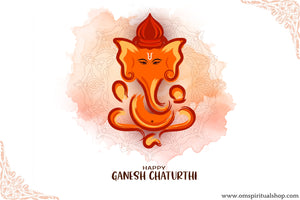 Ganesha Chaturthi falls on Tuesday, 19 September 2023 Ganesha Chaturthi or Vinayaka Chaturthi is one of the important celebrations in Hinduism that is dedicated to lord Ganesha. Ganesha Chaturthi is considered the birthday of the elephant-headed lord Ganesha. The lord Ganesha is invoked by placing an idol of lord Ganesha at home and worshipped by offering prayers. How to worship lord Ganesha: The entire house is cleaned well on the day before Ganesha Chaturthi and is decorated with flowers and light. A stage is created for lord Ganesha in the pooja room and is decorated. On the day of Ganesh...
---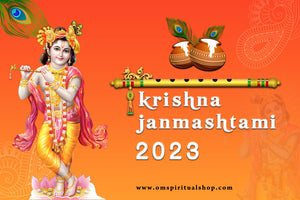 Janmashtami falls on 6th September 2023 Janmashtami is one of the famous festivals celebrated in India. Janmashtami, Gokulasthami or Krishna Janmashtami is the birthday of Lord Krishna, the eight incarnation of Lord Vishnu. This festival usually falls on Krishna Paksha Asthami in the month of Badrapada during the month of August or September. Janmashtami is celebrated with lots of joy and celebration throughout India. Family members unite and celebrate this festival with lots of joy and devotion towards the Lord Krishna. Temple festivals are also held in temples, and many competitions are held to encourage young minds to participate with...
---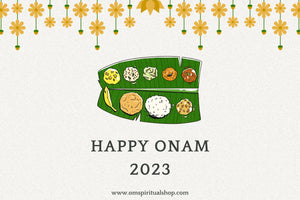 Onam falls on 31 August 2023 Onam is a harvest and regional festival that is celebrated in Kerala and Keralites all over the world. It holds cultural and historical significance, symbolizing the spirit of harmony, unity, and gratitude. The festival is celebrated in praise of the legend of King Mahabali and Lord Vishu. 10 days of festival and celebration: The first day of the festival marks the beginning of the Atham star in the Malayalam calendar month of Chingam. Devotees clean their homes and decorate them with intricately designed floral rangoli, known as 'Pookkalam'. The Pookkalam, a floral carpet, is...
---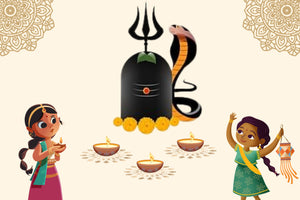 Naga Panchami falls on 21st , August 2023 Naga Panchami is a important festival in the Hindu tradition in which the people worship Naga devathas (Snake dieties). Naga panchami falls on the fifth thithi - Panchami in the Shukla Paksha in the Sawan month in lunar calendar or the Avani month of the solar calendar. Naga panchami festival carries great significance in Hindu culture. It revolves around the worship of snakes, known as Nagas, as divine beings worthy of admiration. On this day, people pay their respects to these serpentine gods, seeking their blessings for various aspects of life, including...